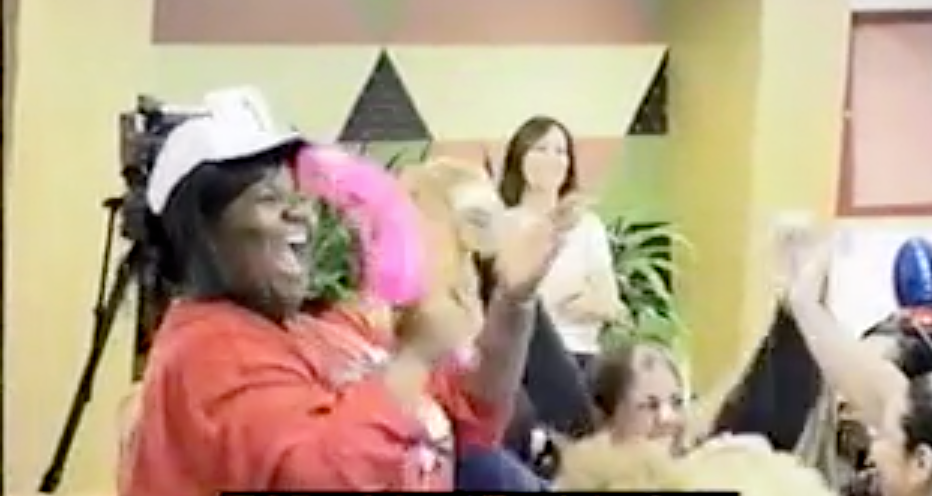 PRINT is a model of human motivation.
Our PRINT determines our view of the world – why we do what we do, why we are who we are. PRINT explains how we react and how we relate. It is at the core of what we are good at, what gets us excited and what drives us crazy.
PRINT accounts for the strategies we choose. And it is responsible for our challenges. PRINT provides enormous insight and understanding not only into ourselves, but into others as well – why they do what they do, think what they think and feel what they feel.
Since each PRINT operates at its own "frequency," by learning to tune into other PRINTs, you can connect, communicate, influence, evaluate and relate to others in ways that might not have been possible before.
During PRINT Workshops, participants learn to:
Understand their own and others' Unconscious Motivator, the driving force behind behaviors and a reliable predictor of the way people act under various circumstances
Understand their own and others' view of the world and how these observations shape their team and organization's culture
Identify strengths and benefits, as well as the potential challenges that accompany each world view and how these different perspectives impact decisions and actions
Motivate others to bring about their best performance, reducing rework and frustration in an already stressful and busy environment
Identify people's Triggers or "hot buttons" and the negative response patterns (Shadow Behavior) associated with these triggers, as well as how to avoid setting them off
Implement practical strategies that lead to good hiring choices, managing candidate expectations and maximizing new employee fit
Instill greater trust and facilitate better communication, collaboration and productivity
Find compatible perspectives and understand others' actions that previously may not have made sense,
Reframe potential conflict situations, while tailoring messages for better buy-in
Become more personally productive and more successful at meeting team goals
Each workshop includes extensive hands-on interaction to apply the concepts, practice the tools and share information among participants. While the workshop is infused with a great deal of humor and is entertaining, this does not in any way diminish the tremendous learning that takes place. In fact, it enhances it.
Prior to the workshop, all participants identify their PRINT by completing a short, statistically validated, online self-assessment called the PRINT Survey. Participants receive their personalized "PRINT Report" before the workshop.
Topics covered during the workshop include:
PRINT® overview
PRINT® Triggers and Trigger avoidance
PRINT® and motivation
PRINT® and recruiting excellent talent
PRINT® and optimizing team performance